Ski and snowboard rental
SKIMAX Argentiere is a store dedicated to lovers of skiing and winter sports. We offer a ski rental, snowboard rental and snowshoe rental services. Our equipment is renewed frequently and checked after each use. Our shop is also committed to rent the equipment in a perfect state: the skis are waxed, dried boots and bindings adjusted on site by qualified personnel specially trained for this purpose. SKIMAX your store fits your budget and offers rates among the lowest in Chamonix.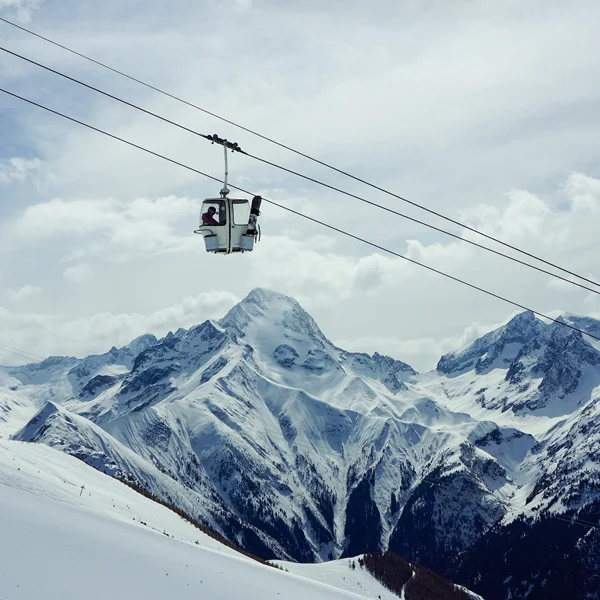 SKIMAX Argentiere guarantees you
New or very recent equipment.
Compliance with safety standards.
A custom set of bindings.
Disinfected shoes at each rental.
Skis and snowboards systematically waxed and sharpened.
A competent and smiling staff.
FREE ski lockers!
SKIMAX also offers its customers a ski lockers service. If you rent your skis in our store, we invite you to keep your skis in our shop after each days of skiing, so you do not have to carry your equipment to the hotel.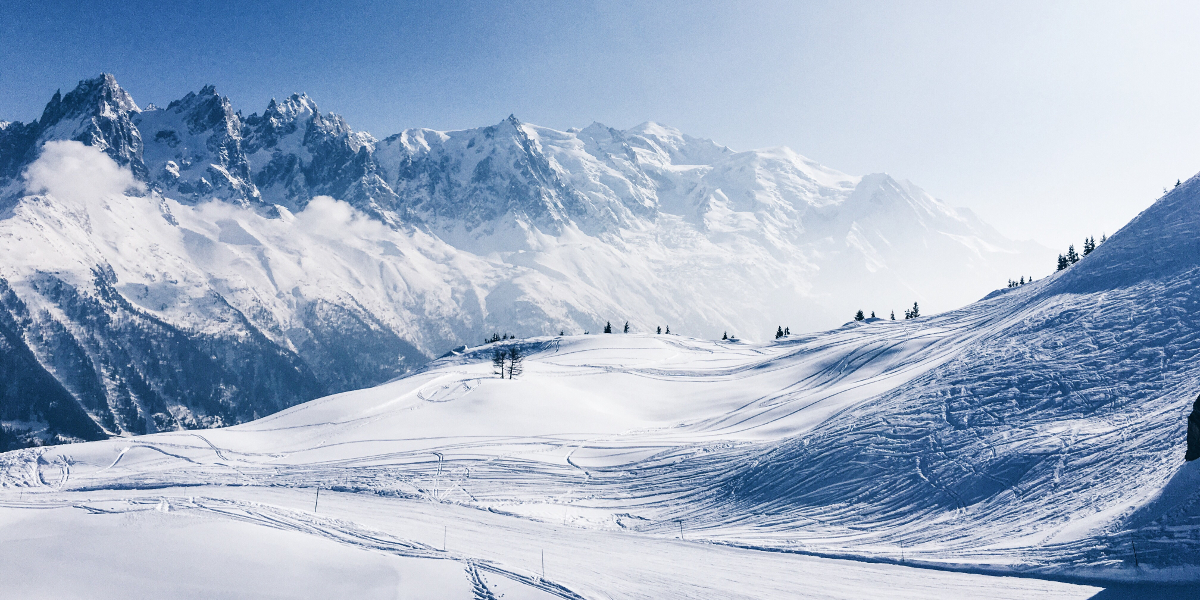 Sales
Our shop in Argenière also has a sales area. Wishing to satisfy all novice confirmed skiers SKIMAX strives to select suitable products for skiing in Chamonix, among the most renowned brands of skis and snowboards.
With SKIMAX, the satisfaction of our customers through the fitting of ski equipment before purchase. Our professional team answers your questions and guide you in your purchases. Get advice and our ski-test park and leave with the skis that suits you.
Skimax is also a sales area dedicated to winter sports accessories. We offer a wide range of sunglasses, ski goggles, gloves, hats, ski socks, luges, helmets, snowshoes and sunscreens.
Maintenance and repair
SKIMAX is equipped with all the necessary tools to take care of your ski and snowboard equipment. Entrust your skis to a professional for sharpening the edges of your skis, waxing the sole of your snowboard or to do a full service to your skis.
| Skis et snowboards | Prices |
| --- | --- |
| Ski junior waxing | 10.00€ |
| Ski adult waxing | 15.00€ |
| Ski adult Waxing, sharpening | 20.00€ |
| Ski junior Waxing, sharpening | 15.00€ |
| Waxing, sharpening, ski bases | 30.00€ |