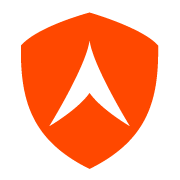 DYNASTAR
Dynastar is a brand of French ski created in 1963 in Sallanches in Haute-Savoie. This historic brand still manufactures skis in France at 15 minutes from the ski resort of Chamonix at the foot of Mont Blanc. Develop and test its tracks or skis freeride on the most beautiful slopes of France. A brand that is recognized for its know-how and its innovation.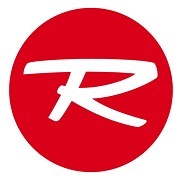 ROSSIGNOL
The Rossignol ski brand was created in 1907, the legendary French brand that has made innovation its workhorse. Powered by skiers of legend as Emile Allais or Jean Vuarnet, the brand created innovative products adapted to all skiers. Their quality products make it an indispensable brand in our rental fleet.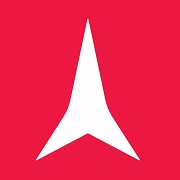 ATOMIC
Atomic is one of the best-known brands on the market of skiing, created in 1955 in Austria, it is today one of the heavyweights of the industries. Known throughout the world thanks to many victories in the World Cup and the Olympic Games. Atomic offers skis on the cutting edge of technology for all levels and all skiing practices.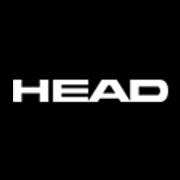 HEAD
Head is a brand of ski American founded in 1950 in Baltimore, this innovative brand is one of the first to use aluminum in the design of his skis. Head is a leading brand in the ski. Check out their products in our store and launch the attack on the slopes of Chamonix with effective and powerful skis.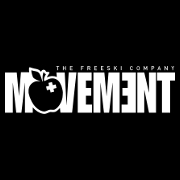 MOVEMENT
Movement Skis is a young brand based in Switzerland. Well known for the lightness and maneuverability of their skis. This brand that specializes in the manufacture of skis for the off-road and hiking. Being based in Chamonix, these products became inevitable for our rental fleet.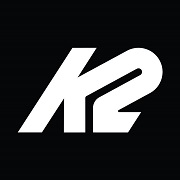 K2 SKIS
K2 Skis is a legendary brand, created in the USA in the 1960s she has often revolutionized the ski world as much by its products as by its skiers. Always vivid graphics to the image of his riders, and very modern products by their designs. K2 Skis is one of the first brands to use spatulas rockers.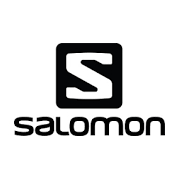 SALOMON
Who does not know Salomon ! Founded in 1947 in Annecy in France it is today one of the biggest brands all sports outdoors. Solomon to revolutionized skiing but especially ski bindings that are today the most reliable market. Innovation and revolution are the watchwords of the brand. Created by and for skiers skis Solomon.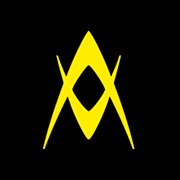 VOLKL
Created in the 1930s in Germany, Völkl Skis to a very strong image in the middle of the ski trail and backcountry skiing. Since its launch she kept to offer products always more innovative from one year to the other. The Völkl products still made in Germany offers the very popular sensations in the Chamonix Valley.